Find out why Cisco and Cisco Partners break record sales with the Real Sales Magic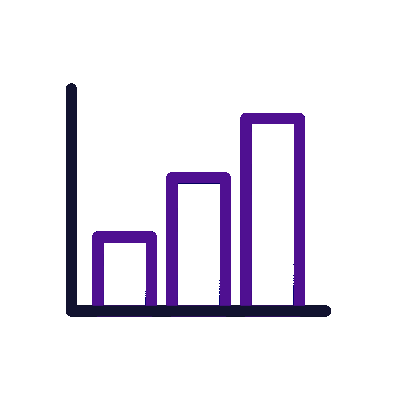 11 CEUs/CPEs available for CPAs, engineers, MDs, RNs, AND HSE professionals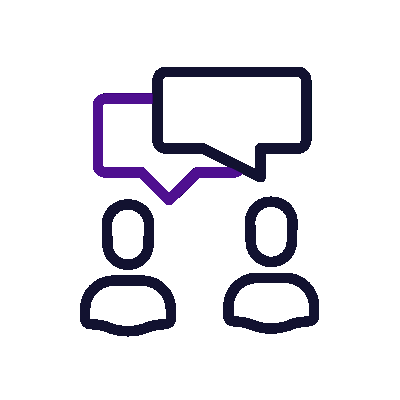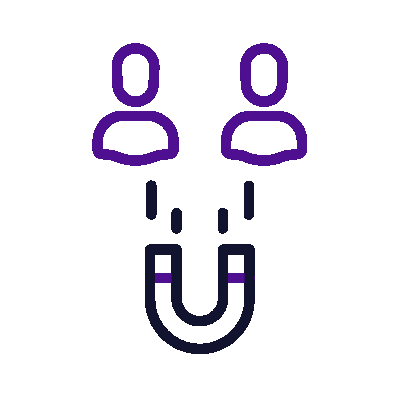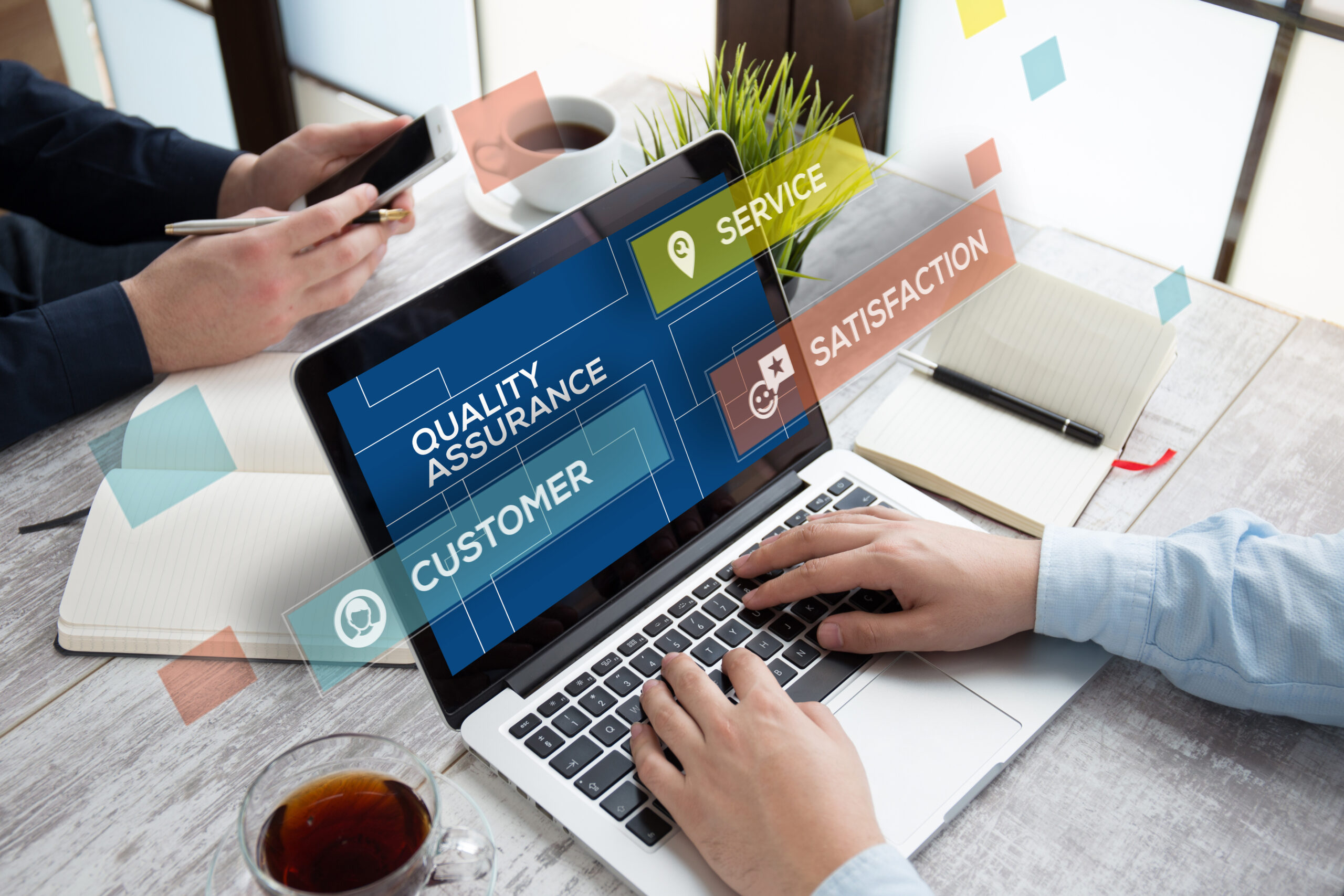 TROUBLE BUILDING TRUST ONLINE?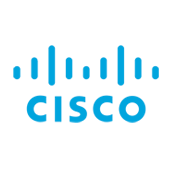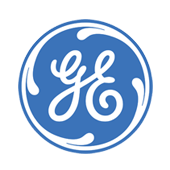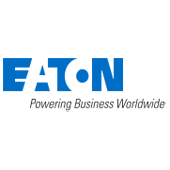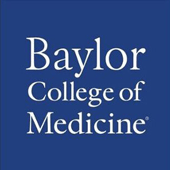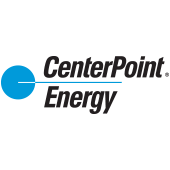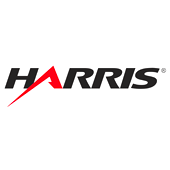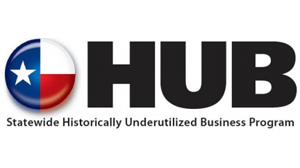 Jackie Lyles Group is certified as a Texas Hub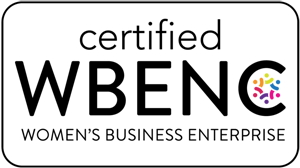 Jackie Lyles Group is a WBENC-Certified WBE
You Can Trust The business champion sales method™ because:
Years Creating Sales Superstars
Additional Revenue Generated
Our promise to you:
PROMISE 1: You will be able to identify your best customers.
PROMISE 2: You will expand your sales reach.
PROMISE 3: You will be able to lead every conversation.
PROMISE 4: You will swiftly identify valuable professional relationships you have and find out ways to cultivate them.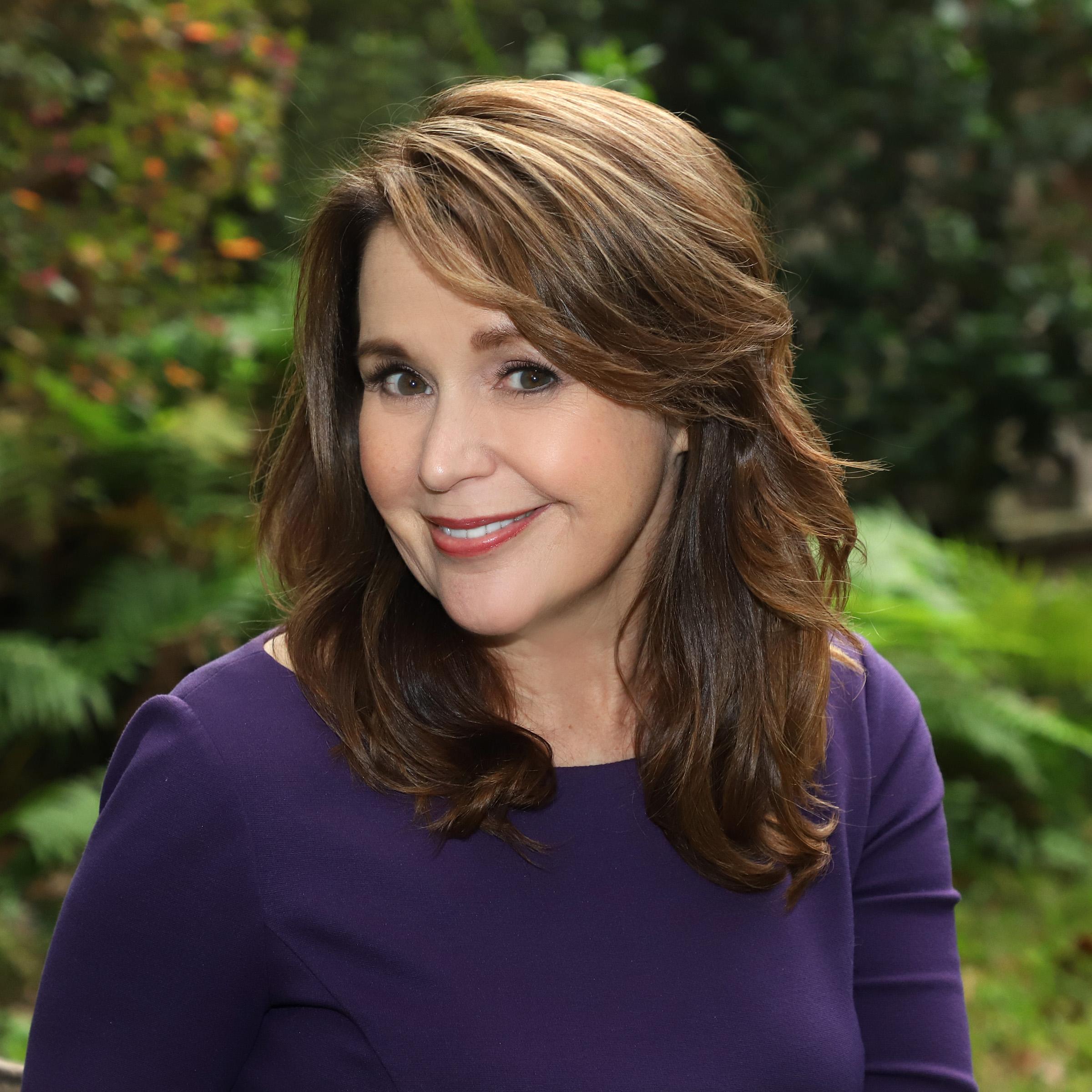 you can trust jackie lyles

Meet Jackie: Business Champion, Futurist, and Best-selling Author.
From 8-year-old entrepreneur Girl Scout to a business owner for 15+ years, Jackie's professional journey has been nothing short of remarkable. Among her numerous sales awards and recognitions, she was named "Top National Sales Representative" at CPT and "Top Sales Presenter" during the Harris Corporation's national training program. Jackie and her team increased sales with:
Eaton Products Power Systems Division by $500 Million in one year
Rebellion Photonics (acquired by Honeywell) from 3 units to 50,000 in 6 months.
GE Power Gas Turbines $425 million in 4 months.
CenterPoint Energy increased meter count by 55,000 meters, breaking all industry records in 18 months.
Baylor College of Medicine building the sales strategy to launch Medical SmartPods
Cisco gaining a seat at the table for executive strategy with Enterprise accounts